Summer Joy no. 27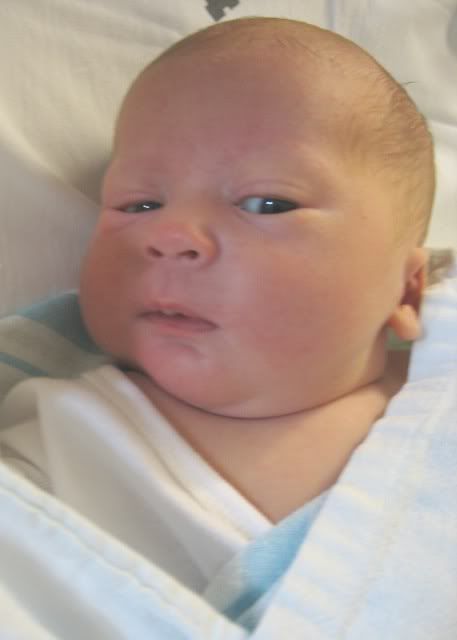 Early Arrivals.
Colin Glenn Telford
born 3:47am, August 24
20.5 inches, 9 lbs 3 oz
I'll keep the Summer Joy posts going, and be back with the story of the kiddo's early arrival for I Made It Monday. Now, to figure out a blog nickname for this one.