Did you know I'm the luckiest lady on earth?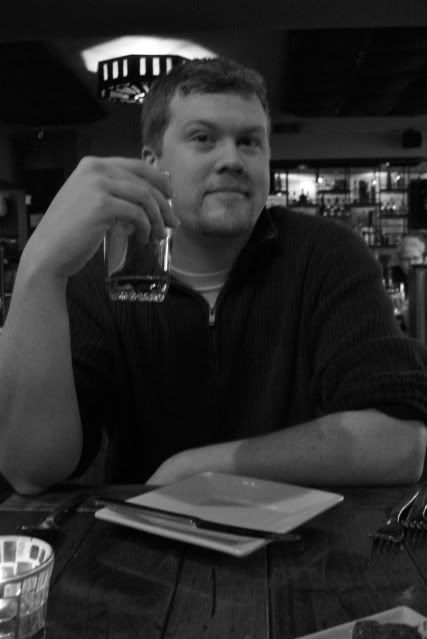 This guy let me sleep in until noon while he cleaned the house on Saturday. Then he shovelled out the bedroom upstairs after I woke. When it comes to marriage, I SO WIN.
He also planted the 2 dozen hyacinths I bought on a whim at Costco (just before it snowed- good timing, Rae. )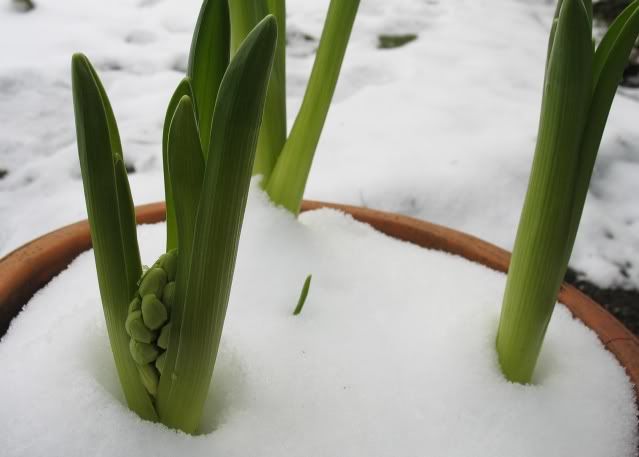 And he made me these beautiful peapod earrings, as well as a matching pair for Stinky's preschool auction.

He's got a few more pairs made up, some with green glass beads and matching pendants. He's selling them for super reasonable rates. We're setting up the etsy shop this summer, but we've got these now. Contact me if you're interested!