Please pardon the absence. It's been a busy few weeks around here. We made a April Fool's Day dinner for WBH, with
Orange Jello Slices,
Meatloaf Cupcakes
and
Spaghetti
for dessert.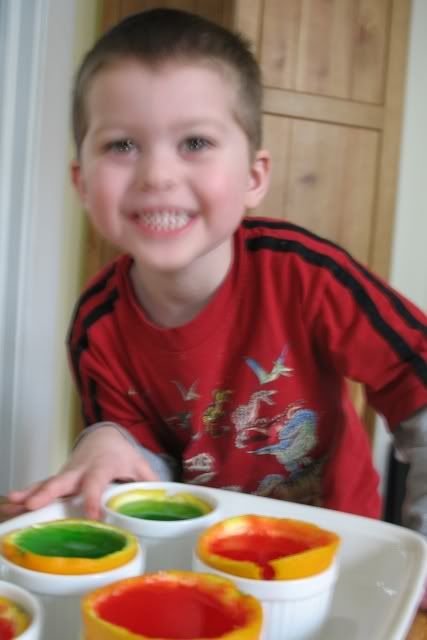 This one is almost crawling. It's fascinating, thrilling and terrifying all at once.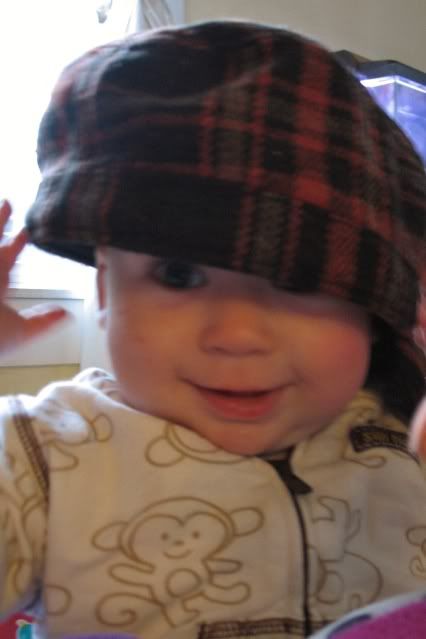 We took a field trip and rode a ferry...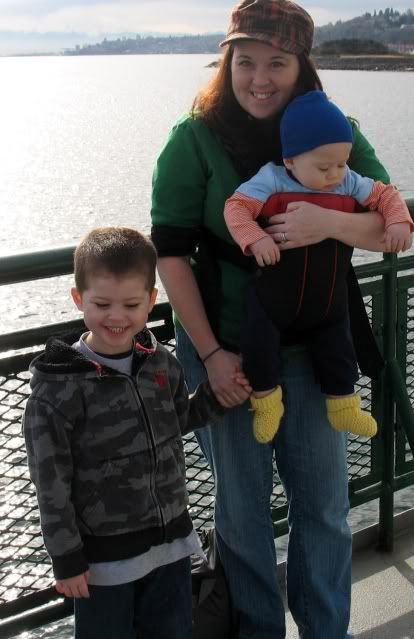 ...and put our toes in sand, wishing for warmer weather soon.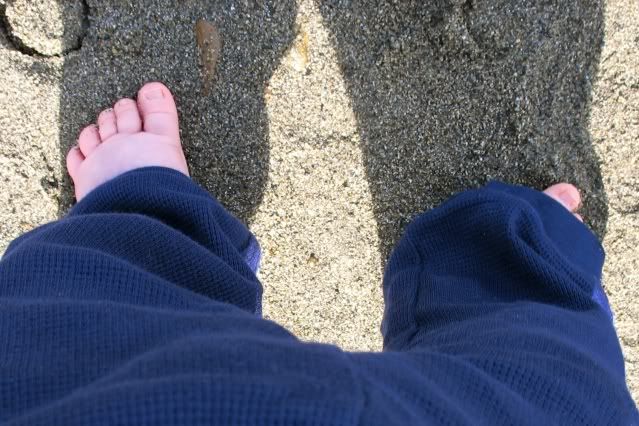 WBH is on spring break, and we're keeping busy. Back next week.
Is spring popping up in your neck of the woods? Around here, it still feels like November to me. I'm hoping it will ease up on the rain soon so we can plant our garden. I'm craving fresh spinach and snap peas.