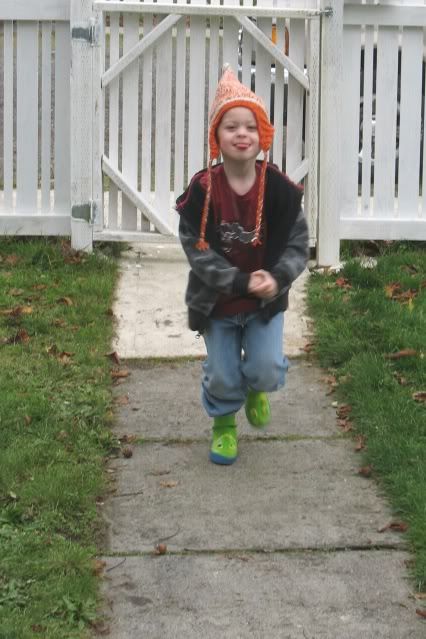 We got the first pre-thanksgiving snow here in a long, long time. It was pretty light when I took these pictures, but Stinky loved running outside.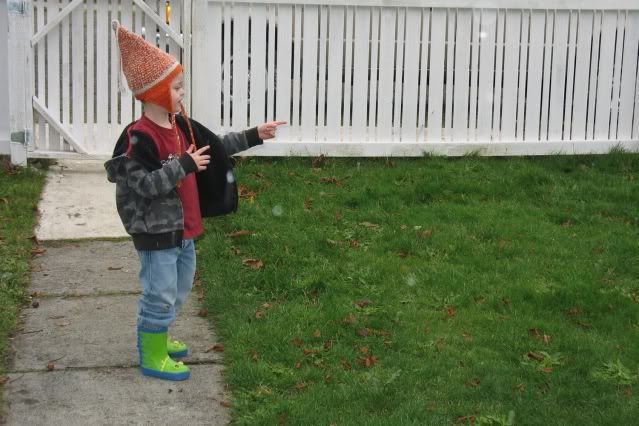 "Oh no! NoNuts is peeing on my snowflakes!" (Hooray for cropping, right?)
The rest of us are dealing with a cold, so we've spent a lot of the day snuggled under blankets, keeping warm. WBH is crossing his fingers for a 2 hour delay for school tomorrow- then it doesn't require an extra day, but he still can sleep in.