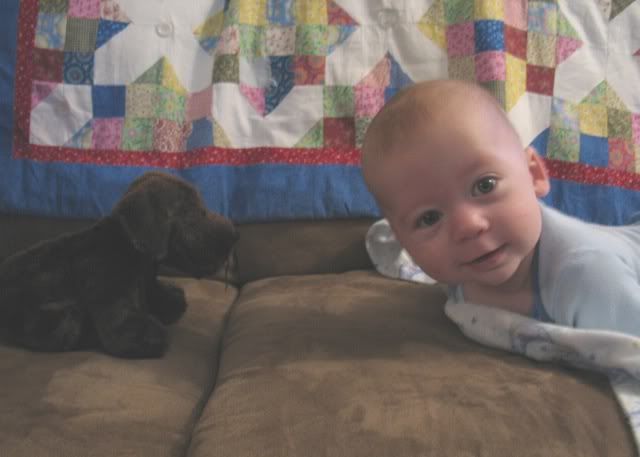 Rotten and I slipped away to Target last Friday night, to do a little Santa shopping. As I mentally made my list and checked it twice, we walked the aisles of the store. We stopped at the Christmas decorations. As I pushed the cart into the aisle, I felt such gratitude.

In the spring of 2008 I miscarried a baby that would have been born in November. In those first few weeks, we talked about how different Christmas would be with two. I can now say that following the loss, I dealt with depression that was akin to a low-grade fever. We did what we could, but all that could really be done was to wait it out and make sure it didn't get worse. I was much better once I passed the baby's due date, but Christmas shopping one day delivered a blow that I wasn't expecting when I walked down the aisle with the stockings. We would still have three stockings hanging that year, and the loss of that fourth stocking hurt more than I expected. Later that night, I put birdseed out in the backyard feeder and cried.

So, last Friday night, I chose a simple blue stocking for my Rotten. There were tears this time, too, but those of gratitude. One year ago on Christmas night, we found out we were pregnant again. Two years after that sad winter night, we have our fourth stocking.